Going for a trip? Want to shop for many clothes? Don't have much time? Well worry not, Fashion Pass is here for your rescue. Fashion pass is basically a rental service for clothes on a subscription basis, where you can rent them, 3-7 times for $79-139 a month, depending on your plan. They have a lot of medium-priced range brands like- For Love and Lemons, Free People, Blank NYC and Mink Pink.
How was Rent Your Clothes founded?
Brittany Johnson, 27 years of age, is basically a graduate of Cal Lutheran. She launched FashionPass out of her home. She basically came up with the concept of college because she always wanted to wear new outfits for parties. Brittany tried brands like Rent the Runway and similar companies but she said she felt unwelcome. She didn't want FashionPass's clothing to be completely different from Rent the Runway, their clothing is not as pricy as designer brands but a little above the giant retailers like H&M and ZARA.
How to Rent clothes from Fashion Pass?
Fashion Pass has three tiers:
Socialite ($79 a month), which lets users rent two articles of clothing and one accessory at a time.
Trendsetter ($109 a month), which lets them rent three articles of clothing and two accessories.
Wanderlust ($139 a month), which is four articles of clothing and three accessories.
In a way, it's similar to Rent the Runway but the focus is less on high-end brands. The access is unlimited in a month, you can take as many clothes you want unlike Rent the Runway.
What is Fashion Pass Target Audience?
The fashion pass target audience is between the ages of 24 and 32. They are girls living on Instagram, ones who are shopping at Revolve and Planet Blue and going to concerts and dating.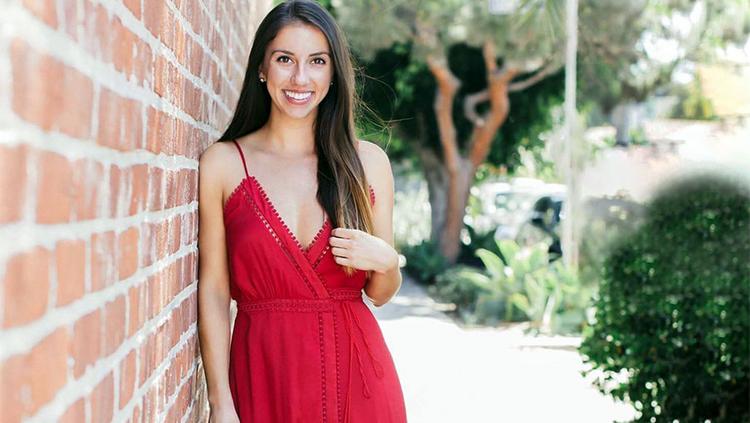 The person is travelling, going to marriages, attending events and all that. This target audience is having lots of fun and posting a lot of things online.
It is sued Rent the Runway?
Rent the Runway coerced suppliers to sign exclusivity agreements. As a result, the stockpile of clothes and other items FashionPass regularly loans to customers were diminished Johnson filed a complaint.
Also Read About: GUCCI RING: WHAT MAKES IT SPECIAL?